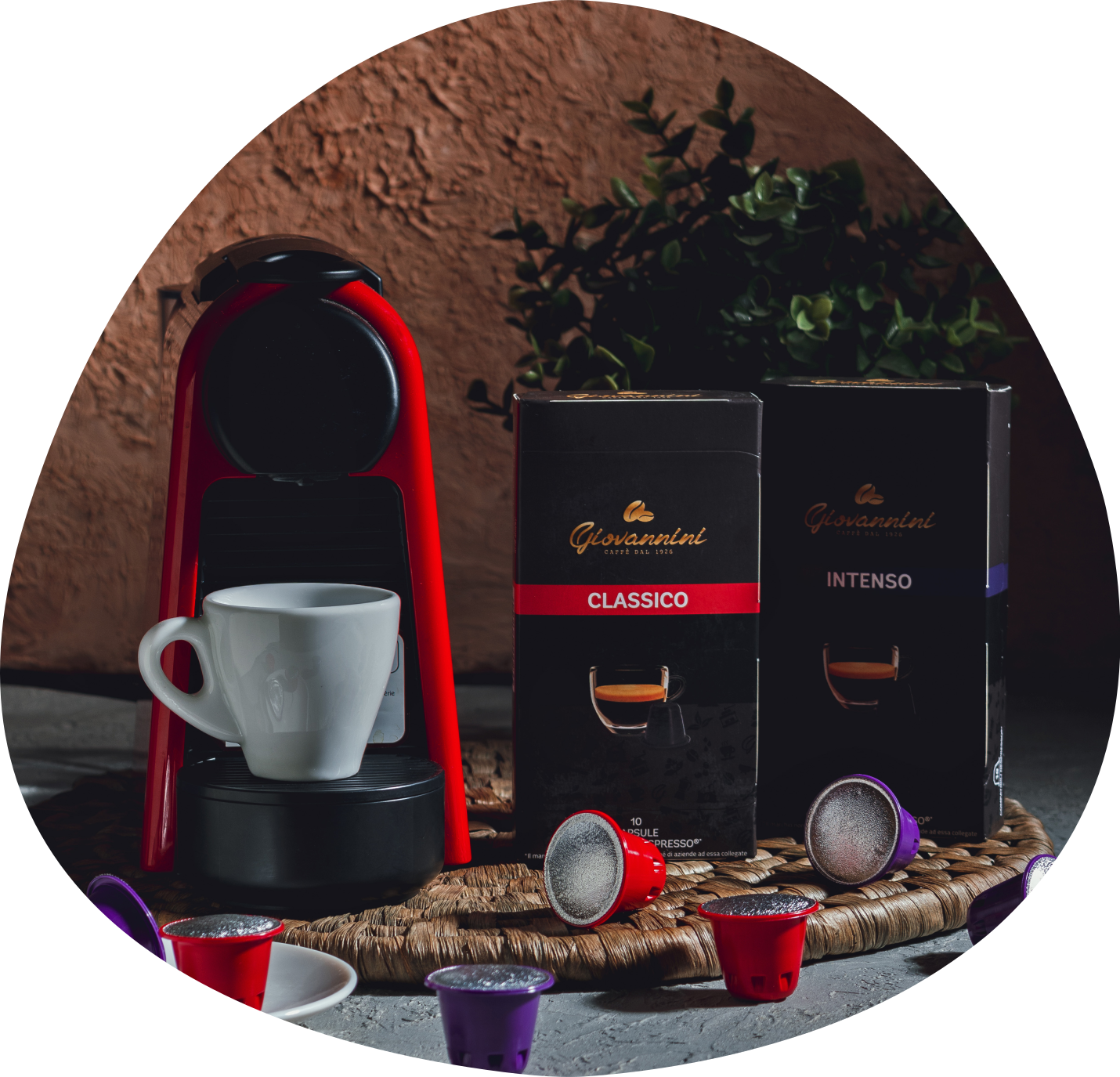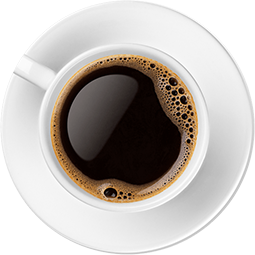 Our Mission
Aretso was founded with the sole purpose of finding exceptional food and beverage products from authentic and highly-selective manufacturers around the globe and bringing them to the local market, thereby expanding the available selection and providing consumers better tasting alternatives.
Our Vision
To be the pioneers in introducing new flavors to the local cuisine and elevate the standard of products.
why choose us
WE PROVIDE THE BEST SERVICE
Values influence our decision-making process because they represent our core beliefs. We live, breathe, and reflect those fundamental concepts in our daily actions in order to provide our clients and their clients with the optimum level of satisfaction and loyalty.

Highly Selective
We do our due diligence before selecting products we import.

Quality Products
We supply high-quality, well-preserved and packed items with consistency.

Competence
We are motivated by research, finding market gaps and customer preferences.

Reliable
We introduce new products and ensure sufficiency of supply to meet demand.

Prompt Delivery
We operate quickly and efficiently to meet our clients' needs.

Versatility
We are professional and responsive to our clients' varying demands.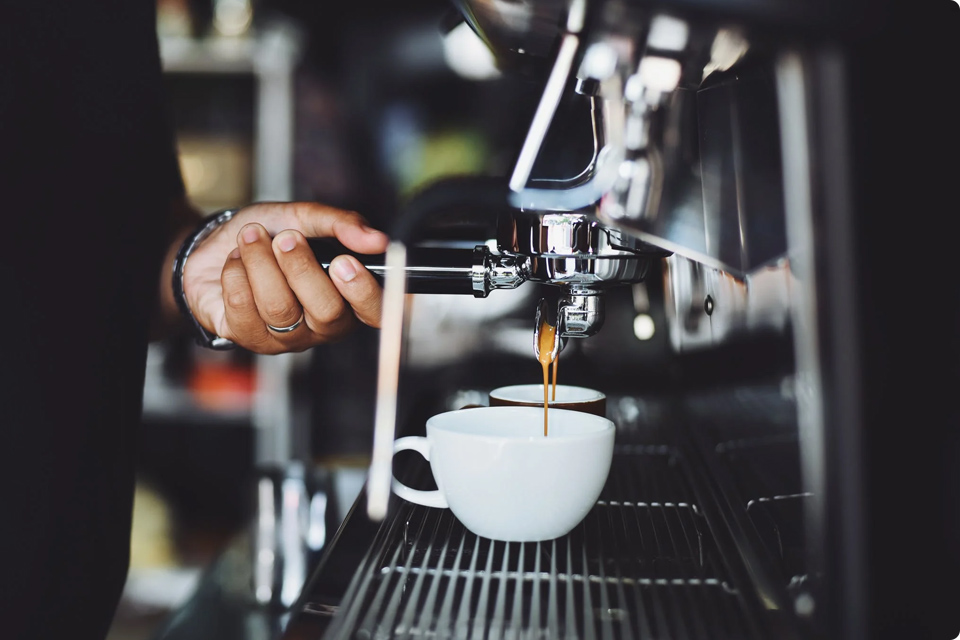 Aretso Food Marketing & Distribution
Because we know there is nothing better than waking up to the wonderful aroma and scrumptious taste of a freshly brewed cup of Italian coffee, we at Aretso started our business to make everyone's day more joyful! We have specialized in providing the highest quality Italian coffee as an exclusive commercial agent for the products of "Daroma, Palombini, and Giovannini". And We're always on the search for top-notch products to offer our most discerning consumers.
The owners of Aretso have an illustrious history in the food and beverage industry in Jordan, that includes "Uncle Osaka", the famous brand which specializes in serving Japanese sweets, and the "La Catrina Italian Restaurant", which specializes in providing the finest types of delectable Italian pizza and pasta.