We Offer
High-Quality & Authentic Products!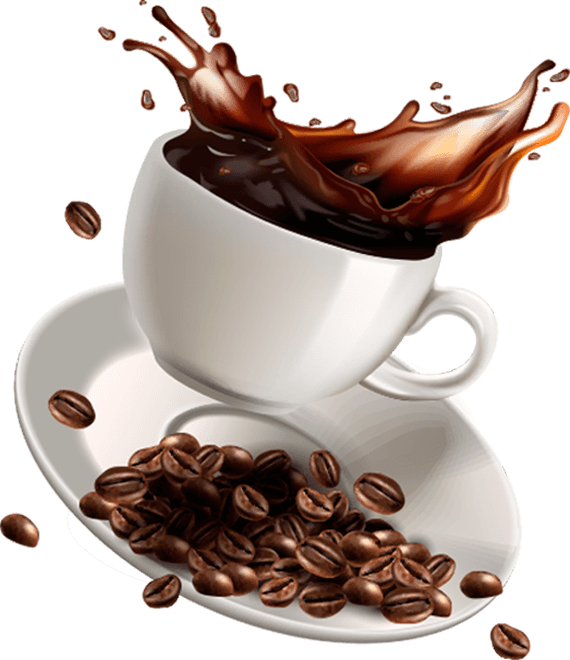 1
Highly Selective
We do our due diligence before selecting products we import.
2
Quality Products
We supply high-quality, well-preserved and packed items with consistency.
3
Reliable
We introduce new products and ensure sufficiency of supply to meet demand.
4
Prompt Delivery
We operate quickly and efficiently to meet our clients' needs.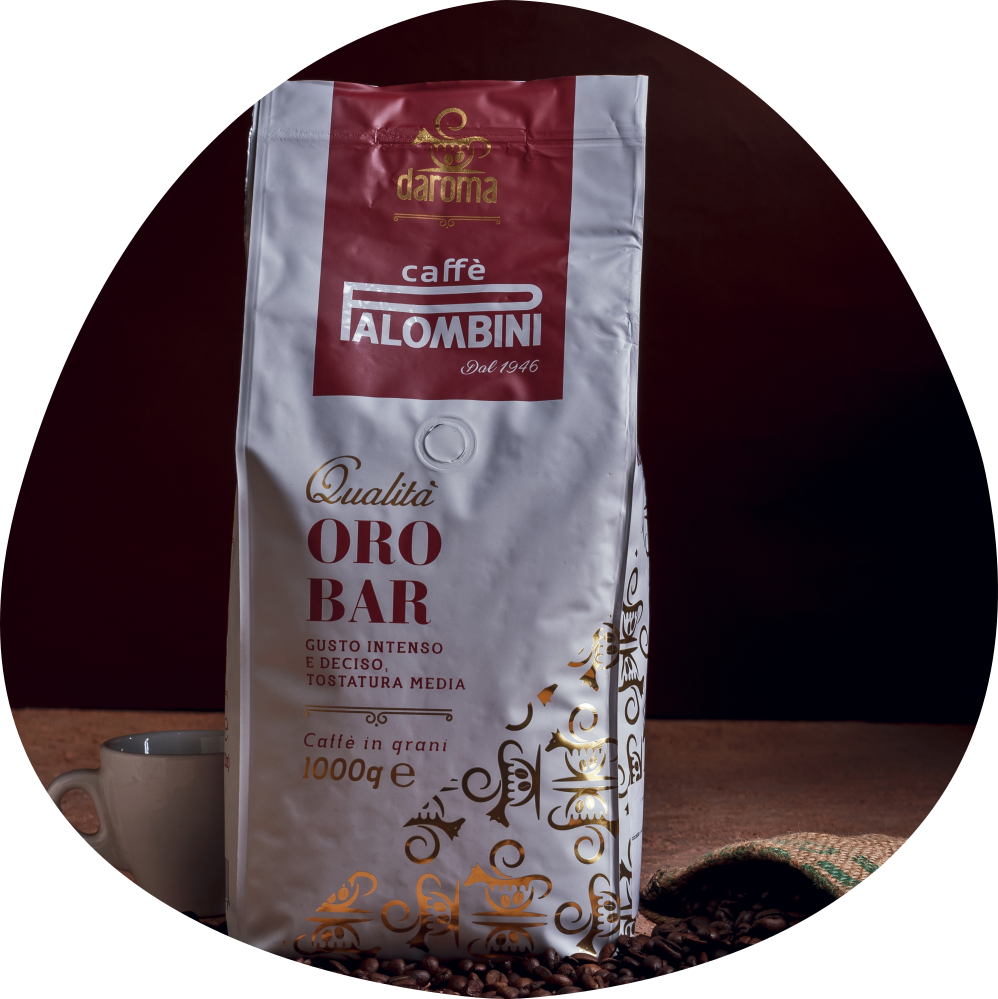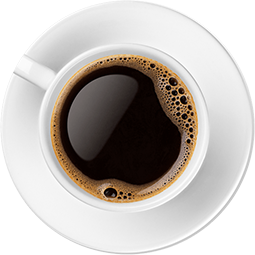 about us
Our Mission
Aretso was founded with the sole purpose of finding exceptional food and beverage products from authentic and highly-selective manufacturers around the globe and bringing them to the local market, thereby expanding the available selection and providing consumers better tasting alternatives.
Our Vision
To be the pioneers in introducing new flavors to the local cuisine and elevate the standard of products.
Testimonial
Our customer review

Working with Aresto has been a fantastic experience for us. We frequently receive positive reviews on our coffee from our clients, including some true connoisseurs and even some Italian consumers, which we believe is the greatest compliment of all!

To begin with, we had the opportunity to choose coffee beans that we loved for our customers from a wide selection – right from a robust CAFFÈ ORO BAR , through to fruitier varieties that taste as good as they smell – again, all with lovely feedback from customers that keep coming back for their regular cup of joy. Aretso's coffee products truly compliments the taste of our sweets, even our employees love it!


top grade
WORLD TOP GRADE PARTNERS
01
HORECA
We add a positive impact on the experiences of your customers by delivering high-quality products that exceed their expectations.

02
Malls & Hypermarkets
We allow customers to choose from a variety of raw materials that fit and sell out quickly.

03
Elite Supermarkets
Win loyal customers that Influence others to buy from specifically chosen and distinct items
04
Wholesale Distributors
Providing assistance to large-scale purchasers in making quick and informed purchasing decisions.